As the trend of Kpop blows up these years to the western world, more people want to learn Korean to gain a deeper insight of the Korean world and the first-handed news of the top Korean idols.
Apart from that, people also learn Korean for appreciating the fascinating Korean culture. No matter for what reasons to learn Korean, you can always make good use of the online resources to enhance your Korean.
In today's article, you will find a completed list of some of the handy and useful online Korean classes and resources that work perfectly for either beginners or advanced learners.
Korean Classes – Online Korean Courses
Talk to Me in Korean

:

If you just start to learn Korean you must know TTMIK. If you are already an advanced learner, you must have connected to TTMIK once. TTMIK is a Seoul-based Korean team providing online Korean lessons for Korean learners. They have a wide range of free classes and paid products for beginner level to advanced level, including online audio and video courses, text books, Youtube channel and Podcasts. Reviews of TTMIK are mostly positive online, and it's probably one of the most well-known Korean learning resources among the Korean learners!
Korean Classes – YouTube Channels
Korean Classes – Online Korean Audio/Podcasts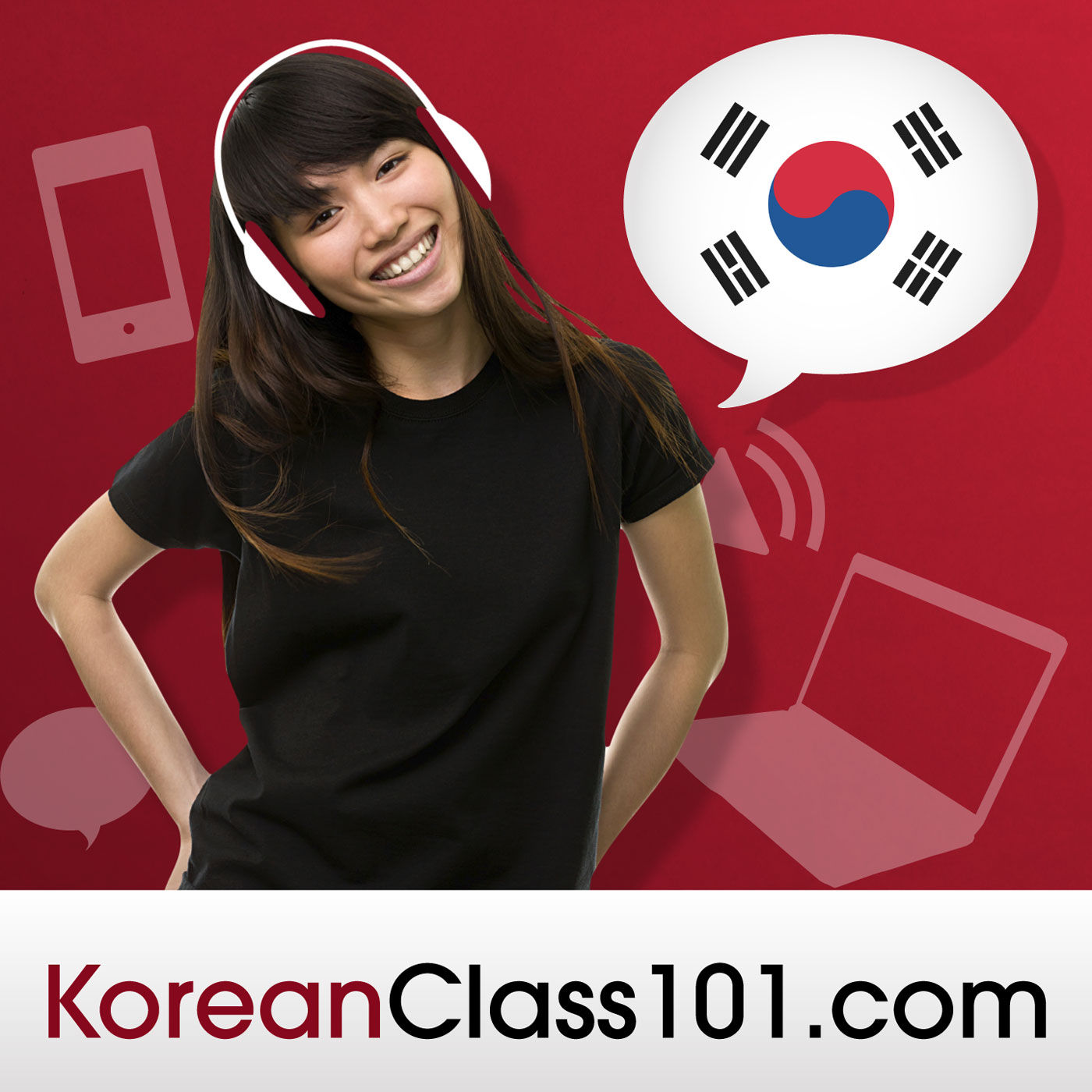 Online Korean English Dictionary
Learn Korean with APPs
Other Korean Learning Resources
Note: If you like this post find it helpful, please share it with friends. It would be a huge support to me.

And if you would like to share your favorite secret Korean learning resources, please feel free to leave a comment down below.

Let's make learning Korean fun and easy 🙂
---
Learn Korean With Native Speakers:
10 Online Platforms to Find a Korean Language Tutor  
Looking for More Online Korean Classes?
check out more online Korean lessons with price and reviews